Sunday 2nd June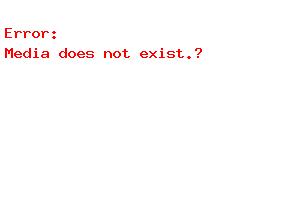 The Hamoaze Band presents:
Plump Dead Thighs & Pretty Blue Eyes
Songs and tales of murder
Is it a concert? Is it a musical? Is it storytelling? Is it fringe theatre? Yes, it is.The Hamoaze Band, South East Cornwall's premier folk/acoustic band, has crafted a terrific evening's entertainment based around the age-old tradition of the murder ballad with songs dating from Viking times right through to the late twentieth century. Several songs are taken from broadsides sold in the eighteenth and nineteenth centuries at public executions and now given new melodies by the band.There's in-character storytelling, terrific songs, plenty of off-kilter humour and just a dash of history.The Hamoaze Band is the musical project of former Dol's House (remember them, Bath?) frontman Joshua Lacey Roberts who was also a founder of the Percy Theatre Company which played to excellent reviews in the 1990s.
Sunday 2nd June
The Mission Theatre
Main Auditorium
Price: £10
Doors open: 8:00 pm
Start time: 8:30 pm
Length: 2h00
Extra info: In 2 acts with a 20 minute (approx) interval

hamoaze_band
Add to your calender
This venue is completely accessible