Sunday 9th June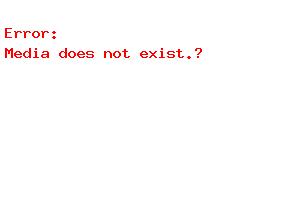 The 2nd Annual...
Hat & Feather Forever
Playgroup's Greatest Hits
Convened last Fringe to fill a date that had fallen apart, this turned into one of the hits of trhe festival, at least for the generation who started The Playgroup back in the latter days of The Hat & Feather, bringing us the likes of Zen Hussies, ShakShak, Hanover St., Hodmadoddery, Brian Mad, and a hundred mysterious visitors we would never see again. Which of those luminaries will make it tonight is as unpredictable as it ever was, but you can be sure something unprecedented will happen. Dedicated to Johnny Rench and Phil 'just wanna be like Jimi Hendrix'.