Saturday 5th June
Sunday 6th June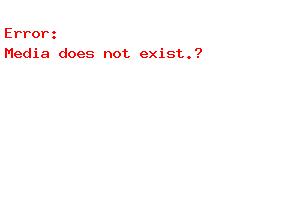 Ramshacklicious present:
Club Supreme
An Audience with the WORSHIPFUL MASTER. The ULTIMATE roadshow, a group of "exceptional" people, demonstrating the untapped POTENTIAL that we all have to reach the kind of PERFECTION we desire: body, mind and lifestyle all operating at optimum levels. Through the generous support of the WORSHIPFUL MASTER and their team of PERSONAL ASSISTANTS begin to explore CLUB SUPREME'S PERSONAL ENHANCEMENT PROGRAMME and develop a sense of YOUR POTENTIAL and the chance to become the Club's next CITIZEN, living full time in the CLUB SUPREME luxury caravan.Club Supreme is the mutant brainchild of Ramshacklicious - brought to life collaboratively with Bath Spa Uni, Natural Theatre Company and with support from Nordland Visual Theatre, Bath Fringe and Arts Council EnglandRamshacklicious creates high quality, subversive, contemporary theatrical experiences. Blending live music, physical theatre, clown, story telling, puppetry and innovative design to take unsuspecting audiences on anarchic journeys into the unexpected!These performance events created with Bath Spa University and with local participants working with the Fringe's 'Outside! NOW!!' project - devised in collaboration with the Natural Theatre of Bath.
Book at Event Website
Live immersive performance.