Monday 17th May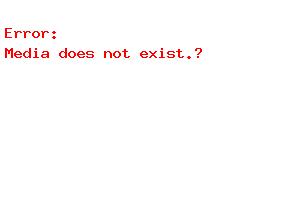 The Bath Arts Workshop and Bath's Counter Culture in the 1970s.
Bonkers but Brilliant!
Exhibition at Museum of Bath at Work May 17-November 1 2021
Founded in 1969 the Bath Arts Workshop spawned the Natural Theatre Company, Walcot Reclamation and John's Bikes and – ahem - the Bath Fringe Festival. Back by popular demand.They ran a youth club, a rock group, a tea shop, a junk shop and baby sitting operations. The things those crazy seventies people got up to! Fifty years of frivolity and whim encapsulated in one great exhibition. Far out.
Admission Free - with admission to Museum.